Spalding Photographic Society has been in in the local community for several generations of photographers. Although technology has moved on and how people live their lives have changed, we still aim to provide an environment that promotes:
Enjoyment and sharing of our hobby
Learning and improvement of photography skills
Promoting quality photography throughout Spalding and around
We run our club in a season that starts in September and finishes in April. Meeting once a week, our activities include:
Guest presenters from a wide range of photographic areas
Presentations from members on areas of interest
Technical demonstrations of photography and processing
Visits to other clubs with interesting presenters
In-house competitions
Inter club competitions
Social evenings
All members are welcome to share and join in with as much or as little as they choose. It is important that the experience is fun and ultimately beneficial towards your photography.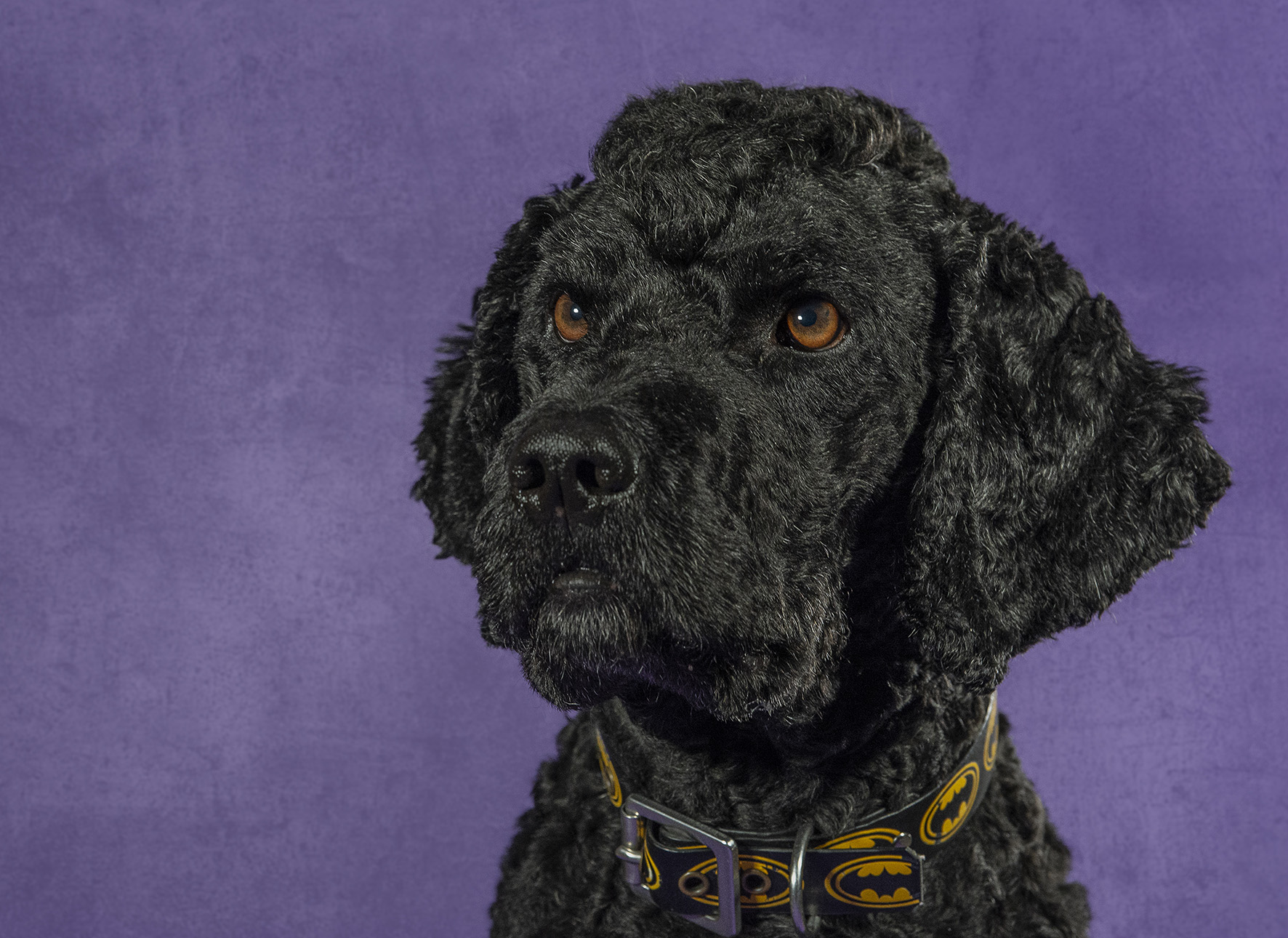 | Annual subscriptions (from September to April) | Partial season subscriptions (from January to April) |
| --- | --- |
| Single Adult Membership - £30 | Single Adult Membership - £15 |
| Couples Adult Membership - £50 | Couples Adult Membership - £25 |
| Students / Full Time Education - £10 | Students / Full Time Education - £5 |
We also charge a fee of £1 per evening attended for members. Non-members are welcome for up to three evenings per year for a fee of £2 per evening.
The club is run by a small committee for the benefit of all involved.
Where to Find Us
The Bowls Pavilion
The Castle Outdoor Bowls Club
Albion Street
Spalding
PE11 2AJ